Dr Sarah Kelly acknowledges that the tide is turning when it comes to the consumption of single use plastics, however in her article she questions how this path of change will affect the world of dentistry and outlines how her practice in Auckland will have 50,000 less items of plastic dumped into our landfill this year.
Turning point…
My turning point started in 2017 as I eagerly awaited the return of the Blue Planet documentary series with Sir David Attenborough.  Unlike the beautiful and inspiring original this sequel turned out to be anything but calming.
Continuous images of turtles, whales, birds and fish struggling with our plastic pollution and haunting scenes of once pristine oceans and beaches spoilt by our obsession with convenience and inattention to the consequences of single use plastic.
The scale of the problem leaves Sir David Attenborough to deliver a powerful call to action for us all to do more to protect the environment.
Our path to change…
So how did we start making changes?  Firstly, we started by all meeting together and asking why?
Why do we use these products?  What would a zero-waste practice look like?  Where did our current best practice fall down environmentally?
Many of the staff, patients and clinicians were able to share ideas, knowledge and concerns about the case for change. Engaging all staff member is a must and especially those tasked with ordering materials who will be instrumental in managing changes.
Brain storming such ideas is useful, however in order to produce effective change that could be measured a structured approach was put in place to with the clear goals.
– Reducing our landfill contribution e.g. reducing single use and non-recyclable consumables, increasing recycling.
– Reducing our internal and external pollution. e.g. wastewater, volatile organic compounds.
This process was followed with care not to ignore the potential negative effects such as increased cost and labour and impact on clinical practice and standards of care.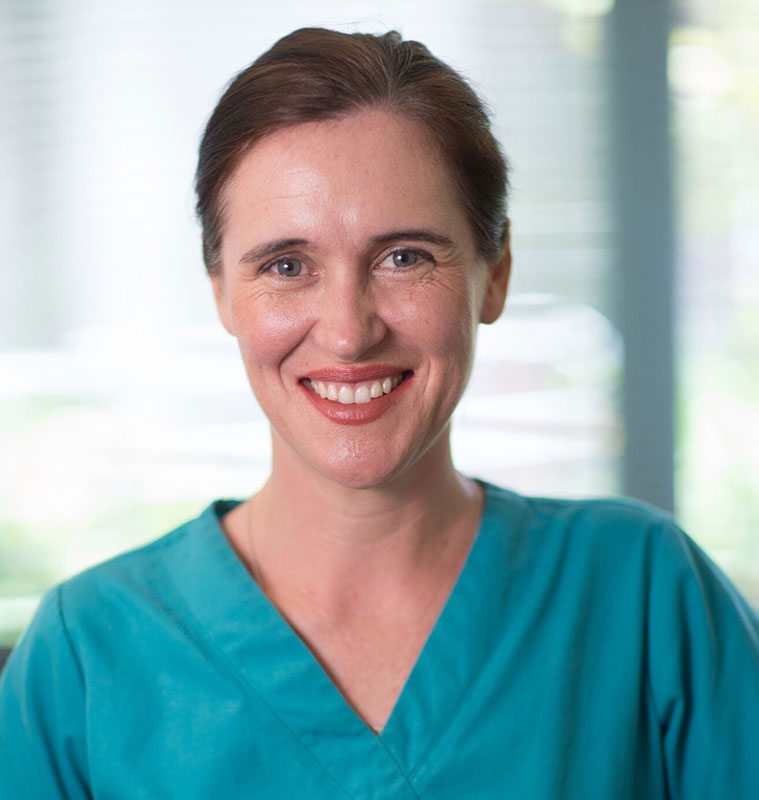 Learn more about Sustainability in Dentistry and read Dr Sarah Kelly's full article on her journey towards environmental sustainability in a dental practice.
Dr Sarah Kelly has been part of the Newmarket, Auckland based  Lumino DentalOne team for the last four years. She is also an elected member of the Clinical Advisory Board at Lumino the Dentists since 2016.