Imagine being a dental professional and meeting someone who had never seen a dentist. Now imagine meeting hundreds of old and young in the same situation.
This was the reality for Nelson Dentist, Karen Doouss, when she arrived in Vanuatu as part of a medical and dental outreach programme on the M/V Pacific Hope.
Karen, from Lumino Paul Burgess Nelson, and her husband John were part of a team including doctors, nurses, occupational therapists, physiotherapists and optometrist who made their way to the remote village of Tasariki, on the West side of Santo Island, where everyday health care can be limited.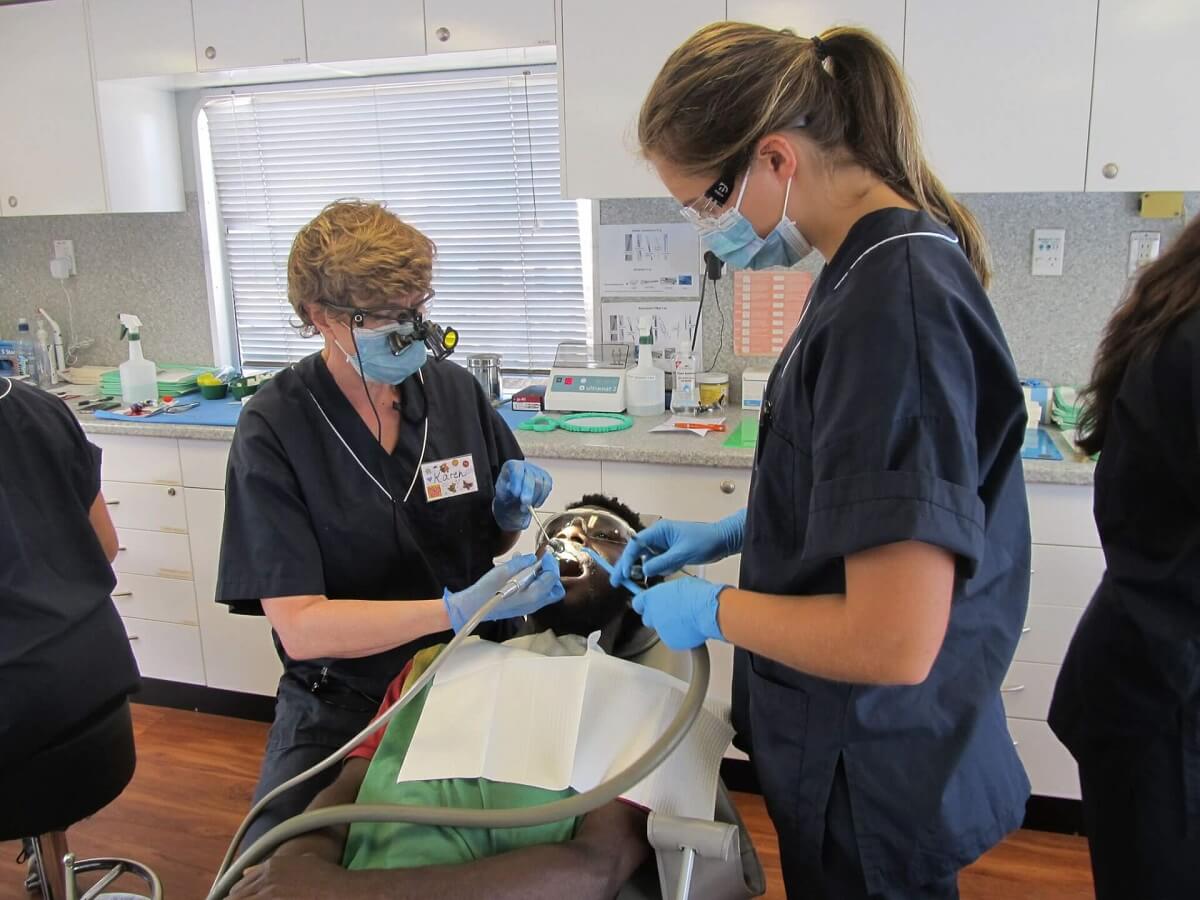 In Vanuatu, there is one dentist to 35,000 people which means that access to dental care is very difficult. To compare this to the Nelson region and over to Golden Bay, it would mean that there would be three dentists to support the population.
There are extensive costs even associated with this factor as the Ni Vahn people who are geographically spread between islands, would have the added burden of travel costs to add to basic care.
On talking to a young man, Karen learned that to get one extraction would be equivalent to a week's wages and that was not including the travel costs.
The pressure was on for the dental team with 900 people visiting the village of Tasariki the first week.  Many of these people never had a chance to see a dentist.
Karen was shocked at the condition of the people's teeth, with many teeth rotten below the gum.
She was overwhelmed by mouths that had never been cleaned before with many people with gum disease and losing teeth.
The second week the ship sailed to the next village of Tasmate, where it stayed for three days She says on the last day it was a delight to see some younger patients coming for routine examinations and cleans, so the team felt the trip ended on a high note.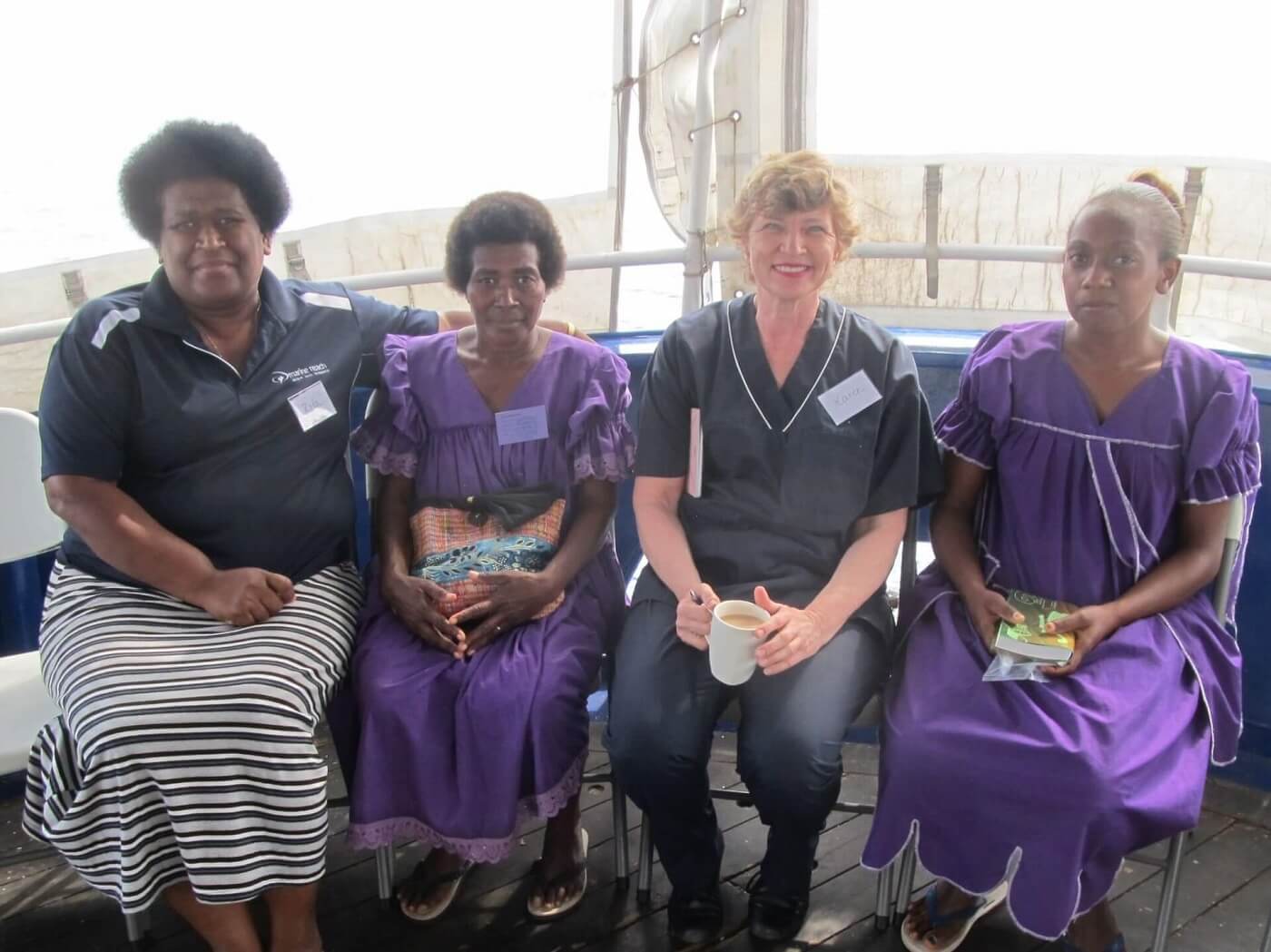 Together with the translator, Karen worked out a program of education to help the Ni Vahn people with the problems such as dental decay or gum disease.
Karen is also passionate about helping her patients back home, working with what is going on in their mouths to help get any disease processes under control.
"We are very fortunate in New Zealand to have dental care so readily available and also WINZ help and hospital care for those on a lower income," she says.