Lumino are New Zealand's dental industry leaders. We're the dentists trusted by more Kiwis than any other. And with over 120 practices nationwide, we have locations almost everywhere.
Lumino The Dentists had its first breath of life in 2002 when it was purchased by Abano Healthcare Group. At the time it was known as Geddes Dental and had a grand total of 12 practices.
Abano had a clear vision about the great New Zealand workplace and business that the company could be. Abano aligned its strategic focus to predominantly treating private patients, with an emphasis on providing high-quality and accessible dentistry to all Kiwis. By acquiring great practices in line with this strategy we saw the benefit of the addition of some really key flagship practices - which remain with us today.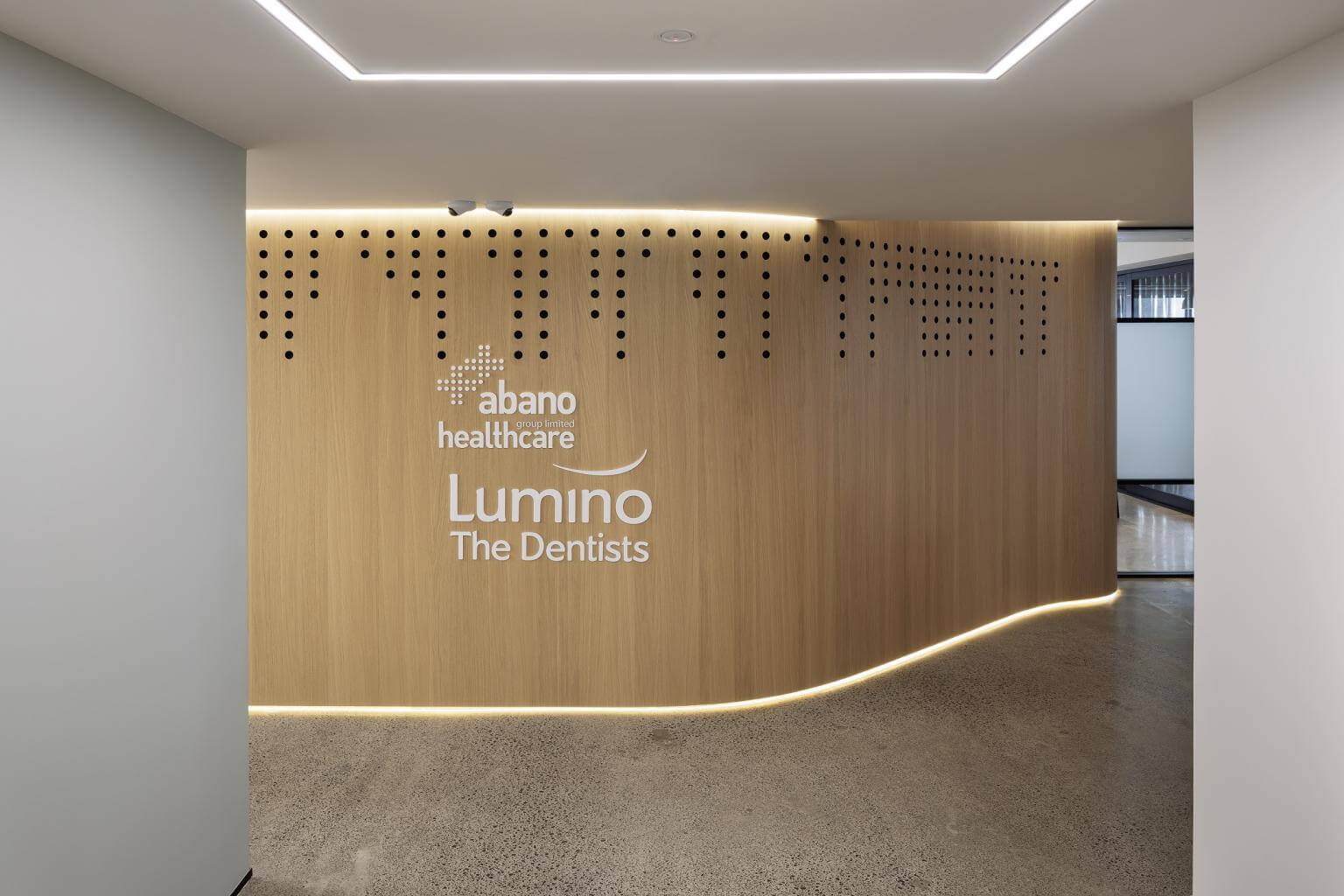 In 2005, Abano launched the Lumino The Dentists brand that we know today. Our successes continued to mount as we grew by acquiring up to ten practices each year. The evolution in the company was not just in the number of practices. During this time we really began to carve out our footprint on the dental industry, and on Kiwis and their oral health. Aside from our size, our locations, community focus and depth of expertise all contribute to making us number one in New Zealand.

At Lumino, we're all about providing amazing general and specialist dental care for our patients, attracting and selecting great quality clinicians and support teams, and providing them with opportunities that they wouldn't easily get elsewhere in dentistry to train, to network, and to share knowledge.
Together, our goal is to make dentistry positive. We are immensely proud of the difference we make to everyday Kiwis. Our goal is to encourage Kiwis to be proactive about their oral health - to let go of fear and to embrace its positive role in their overall health and well-being.
View our Health, Safety and Wellbeing Policy Statement here.