City Dental On The Park Tauranga's Lead Dentist, has been awarded a Fellowship of the International College of Dentists.
Dr Chris Brooks is one of only a select few New Zealand dentists to receive the award.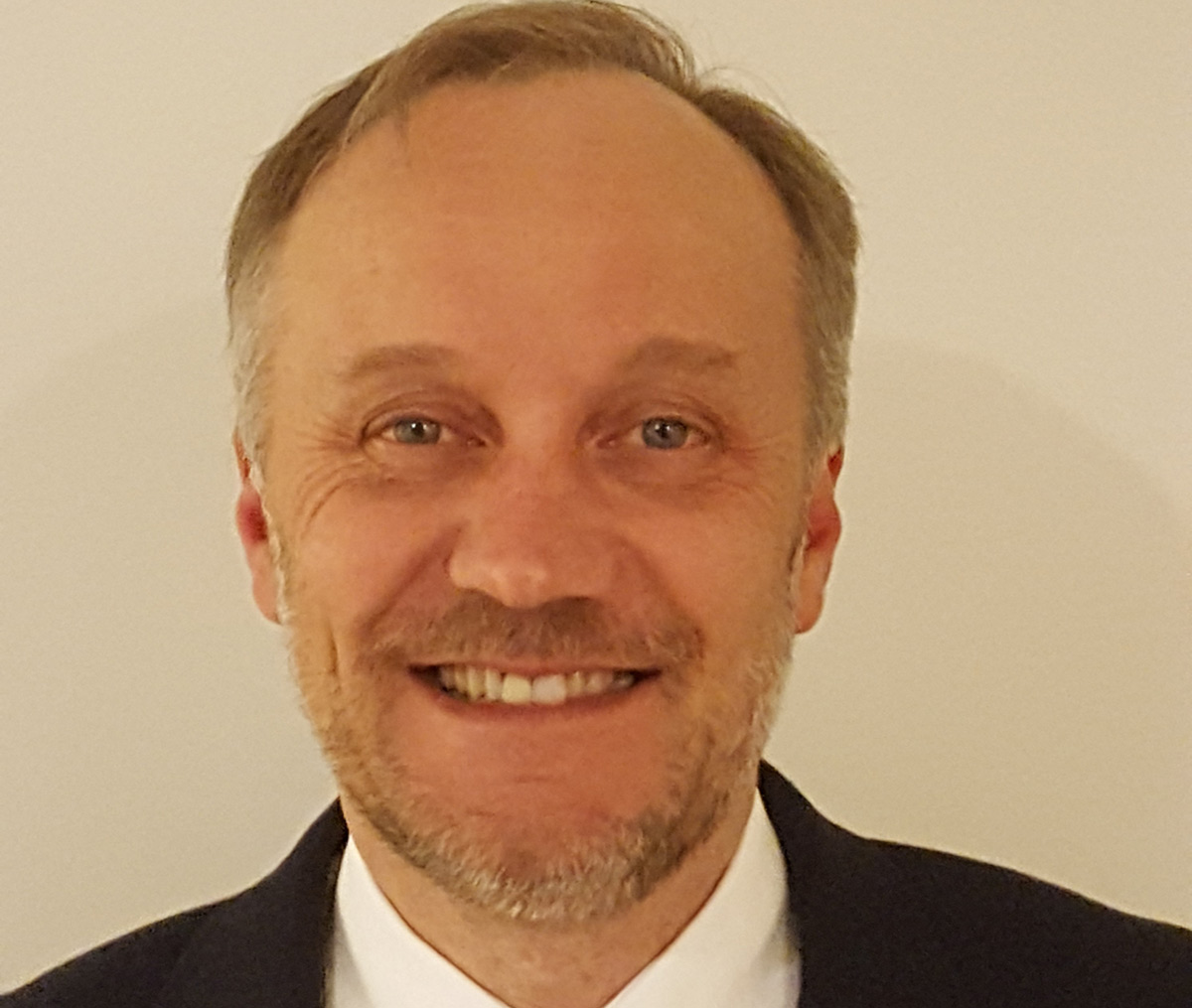 Dr Brooks is not only the lead dentist at City Dental Tauranga he is also a clinical advisor for Lumino The Dentists, a valued member of our Clinical Advisory Board and his work in the field of forensic odontology.
Fellowship in the College is extended by invitation only and is awarded to dentists who have made significant contributions to the profession, their community, and successfully completed a thorough peer review process.
The nominated dentist must pass a rigorous, peer-review process which leads to the recognition of the dentist's 'outstanding professional achievement, meritorious service and dedication to the continued progress of dentistry for the benefit of humankind.'
A dentist awarded fellowship in the College is granted the right to place the letters FICD, Fellow International College of Dentists, after their name.
The International College of Dentists has recognised the world's leading dentists since 1920. International College of Dentists celebrated 100 years in December 2019.